Brooklyn Park Cellars Specials Of The Month
You win through national buying power coupled with
Independently-Owned Specials
The Flexibility Of Being An Independent Liquor Store coupled with The Advantages Of Cellarbrations Buying Power means You Win Every Way!
Specially Sourced Specials
These are the kind of specials that you won't find and are unable to get in any of the big liquor chains. Our owners visit smaller wineries and negotiate exclusive specials on some lesser-known wines and often uncover hidden gems at extreme value for money. That's good news for you.
Take a look at what we have found for you this month.
This Months Specials
From 03/08/2022 to 07/09/2022 (while stocks last)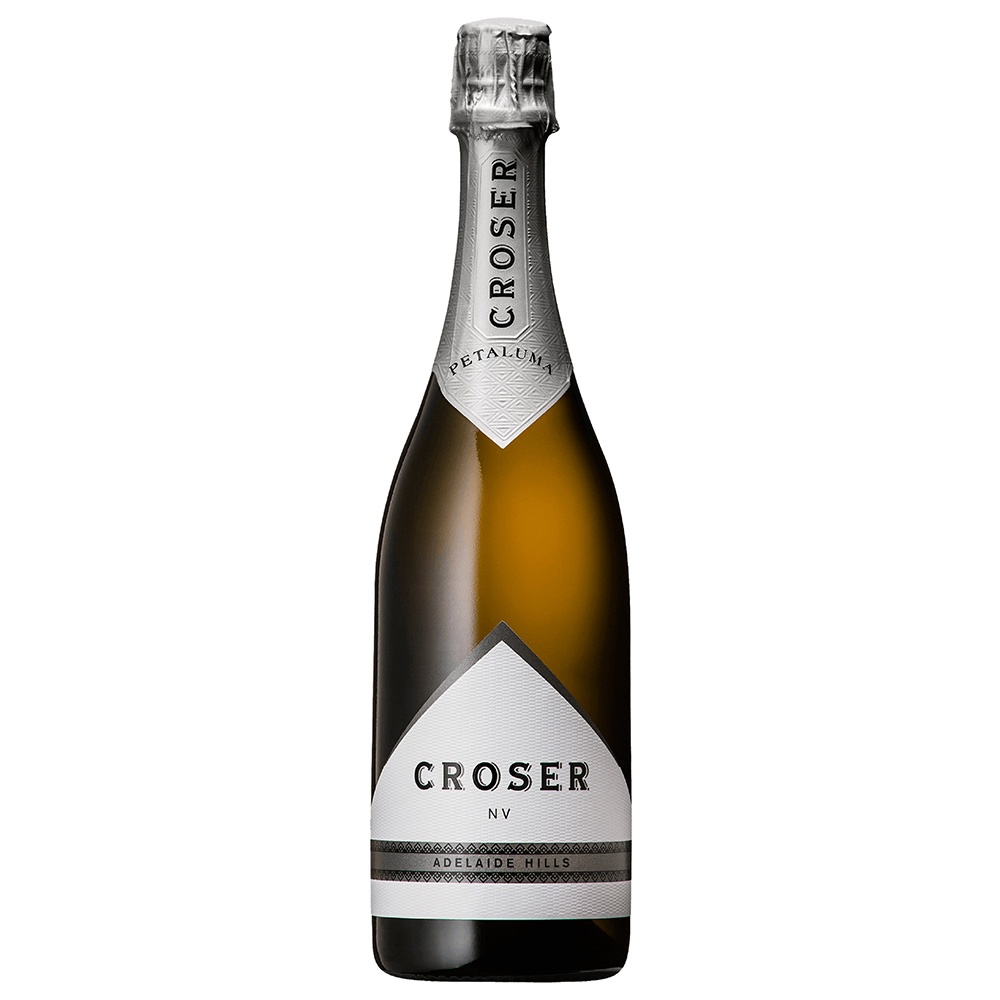 Croser NV Sparkling
Non Members $19.00 Per Bottle
Members $18.00 Per Bottle

Mollydooker 2 Left Feet
Non Members Buy 2 For $54.00 
Members Buy 2 bottles for $52.00 
Can be mixed with "The Boxer"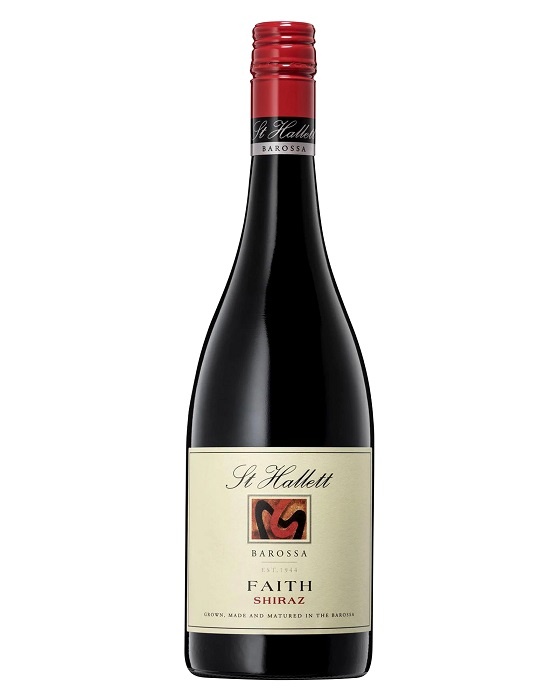 St Hallet Faith Shiraz
Non Members $16.00 Per Bottle 
Members $15.00 Per Bottle
From 03/08/2022 to 07/09/2022 (while stocks last)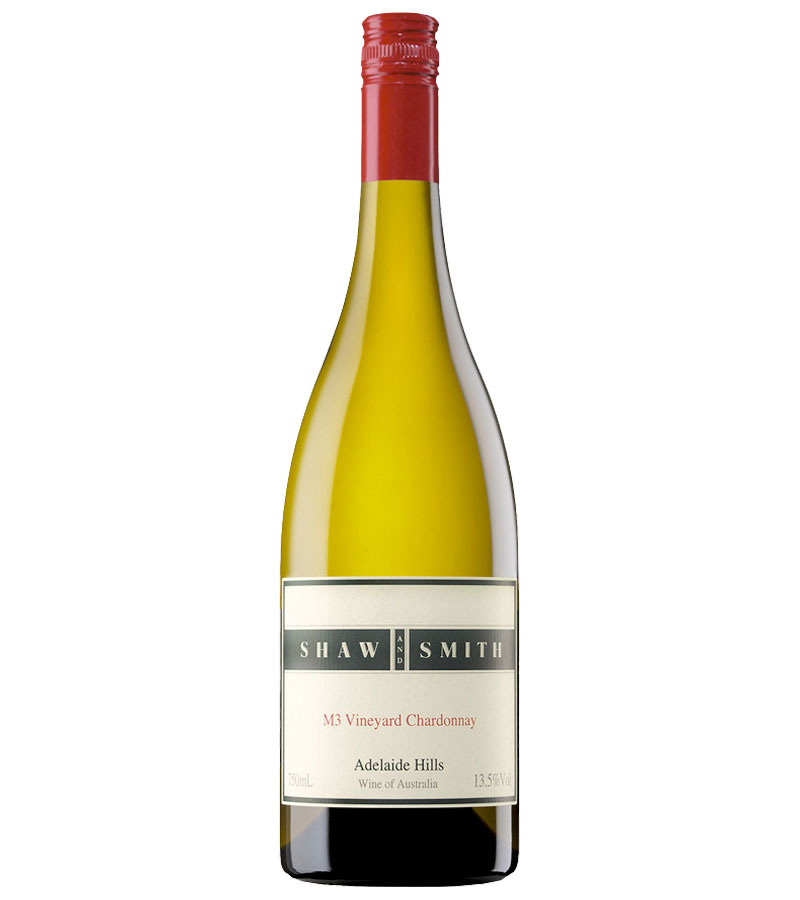 Shaw & Smith Chardonnay
Non Members $49.99 Per Bottle
Members $48.00 Per Bottle
From 03/08/2022 to 07/09/2022 (while stocks last)
The Lane Sauv Blanc
Non Members 2 For $40.00 
Members 2 For $36.00
From 03/08/2022 to 07/09/2022 (while stocks last)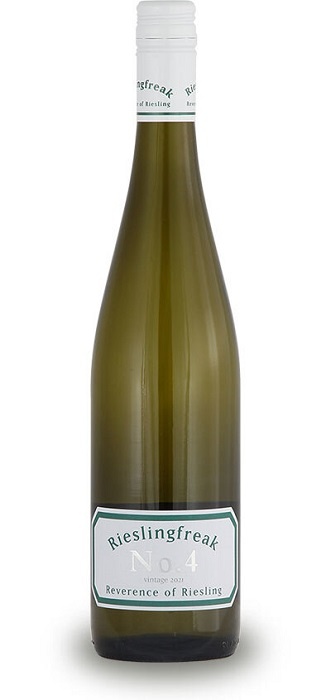 Riesling Freak 4 Eden Valley
Non Members $24.00 Per Bottle
Members $22.00 Per Bottle
From 03/08/2022 to 07/09/2022 (while stocks last)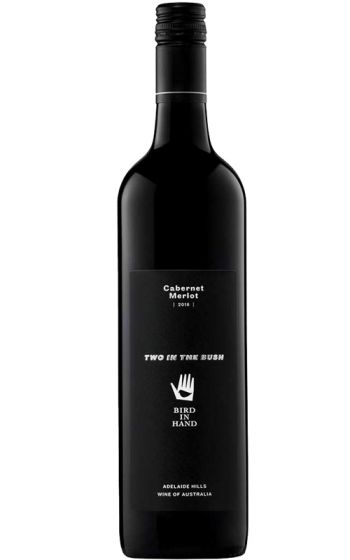 Bird In Hand Cab Merlot
2 For $32.00
From 03/08/2022 to 07/09/2022 (while stocks last)

Gemtree Tempranillo
$19.00 Per Bottle
From 03/08/2022 to 07/09/2022 (while stocks last)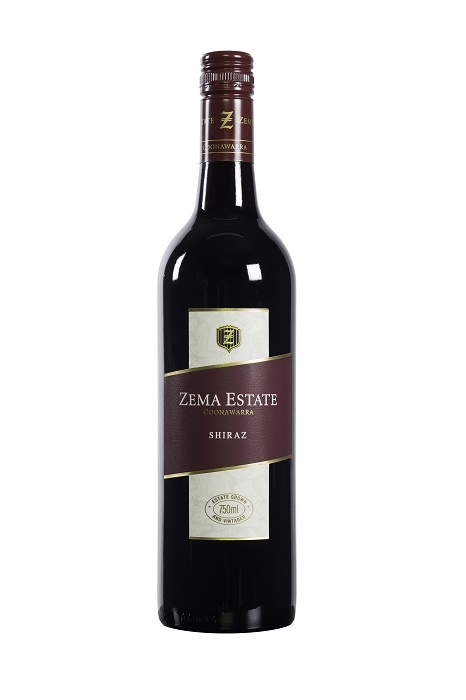 Zema Estate Shiraz
$22.00 Per Bottle
From 03/08/2022 to 07/09/2022 (while stocks last)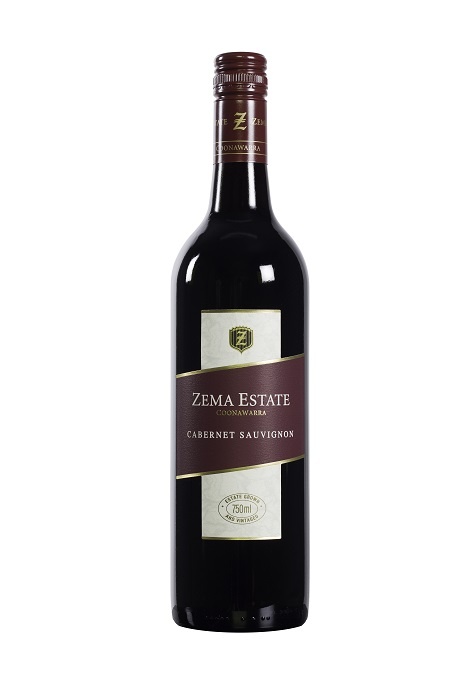 Zema Estate Cabernet
$22.00 Per Bottle
From 03/08/2022 to 07/09/2022 (while stocks last)

Rockford Alicante Bouchet
Non Members $38.00 Per Bottle
Members $36.00 Per Bottle
From 03/08/2022 to 07/09/2022 (while stocks last)

Simon Tolley Sauv Blanc
$19.00 Per Bottle
From 03/08/2022 to 07/09/2022 (while stocks last)
To Be Notified When We Post New Specials, Or Add New Products To Our Range, Join The Sippers Club