Sippers Club
It provides you with lots of member-only benefits. Read on...
You Get Exclusive Discounts
Here at Brooklyn Park Cellars we offer all day every day specials both in house and via the Celebrations banner. However as a member of our Sippers Club you receive exclusive discounts on selected products from our Wine, Spirits and Craft Beer collection that are not available to the general public!
And Exclusive Tastings
You will be notified of all our upcoming in-store tastings, of course, and will be invited to join us for exclusive tasting evenings, available to Sippers Club members only.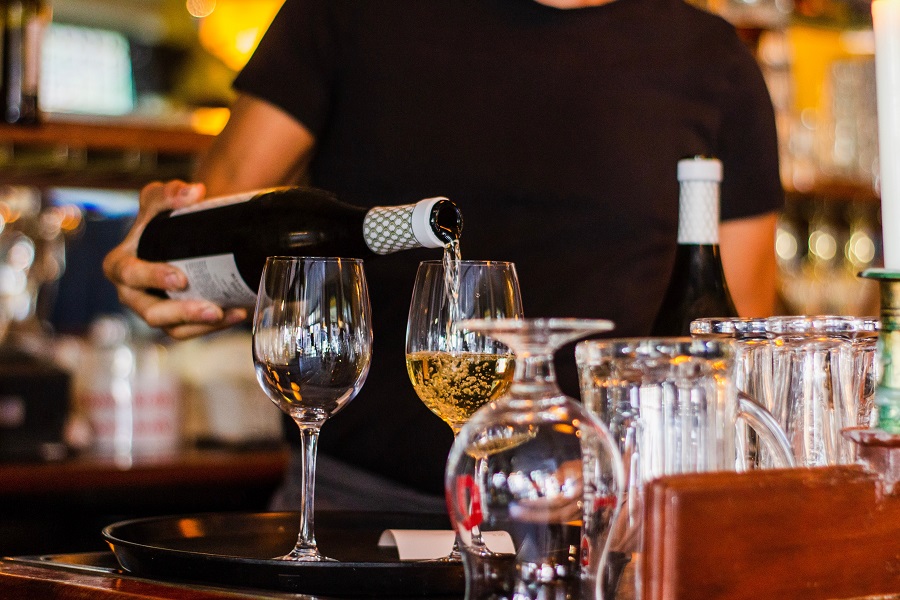 You Also Get Wines Sourced Especially For You
Have you found a wine that could be a new favourite, but not sure where or how to get it? Brooklyn Park Cellars can source and supply specific wines for Sippers Club members on request. All we need is the name of the winery, the name of the wine or a photo of the label. Put us to work.
We're Listening To You
It goes without saying that as a valuable member of the Sippers Club we would appreciate your input and we seek your suggestions for products or services that are important to you.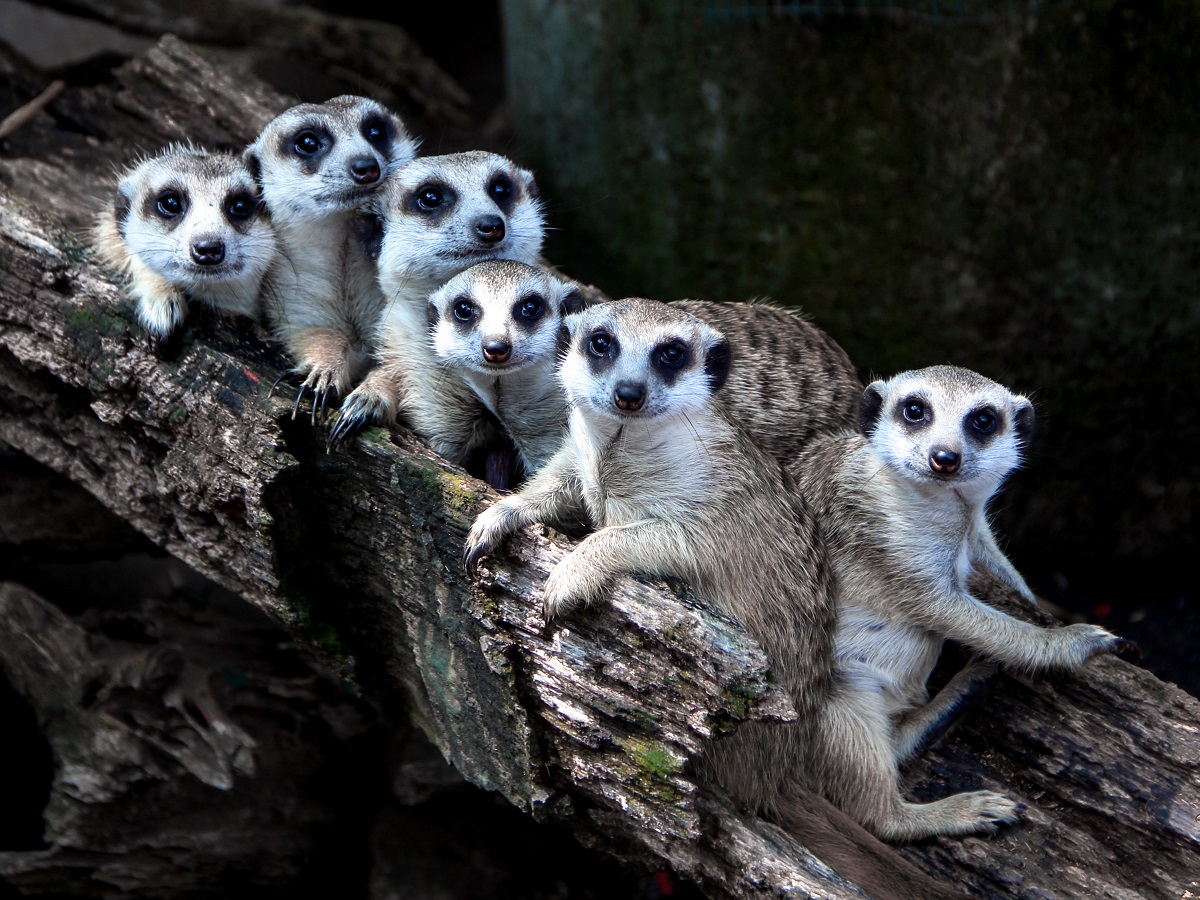 All These Benefits At No Cost
Experience the benefits of becoming a member of Brooklyn Park Cellars Sippers Club. It's free to join. All you need to do is fill in your details and send them off.