Services and Benefits You Don't Expect To Find At A Normal Bottle Shop
Then again, that's not what we are. Read on…
We Are A Boutique Liquor Store With A Real Drive To Provide Exceptional Customer Service
Let Us Take The Stress Out Of Organising Important Events
Organizing corporate events and important social occasions can be extremely challenging.
However, Brooklyn Park Cellars can take a lot of the stress off your hands by handling a lot of the different tasks for you.
Think of your normal jobs list just for drinks alone:
You have to decide what wines, beers or ciders you want.
Then how many of each type should you get?
How much will it all cost and does that fit into your budget? If not, how do you make it fit?
How are you going to transport it? Better organise a trailer or a ute. Maybe you can borrow someone's SUV.
You need to get some ice, (how much?) transport that, and where do you get the buckets to put the chiller drinks in?
Now there's the glassware. Have you got enough? If not, do you buy more or hire some?
Whew! It's complicated. We can help un-complicate it.
Your Wine, Delivered Free, Pre-Chilled, With Glassware. How About That!
Here's where Brooklyn Park Cellars provides real value for money the others just can't match.
All you need to tell us is your budget, the numbers attending the event and a brief idea of the type of corporate event or social occasion you are catering for.
We will give you several options of what different types of drinks you could consider and the amount of each you might need, then quote according to your budget. Of course, we'll plan to save you as much money as possible along the way.
But that's not the end of it. We can then deliver the drinks on the day of the function all chilled and iced up and, if needed, complimentary glassware can be provided.
All this at no extra cost.
That's it! Simple as that. Just sit back and enjoy the company and the compliments of a job well done.
Did We Mention The Wine Tasting?
We hold regular tastings so you can try new and sometimes little-known premium wines to expand your own tasting experience and portfolio.
And Try Before You Buy?
Buying a wine that you have not tried, or even heard of before can be intimidating.
That's why at Brooklyn Park Cellars, we offer a "Try Before You Buy" opportunity.
You get a choice of 8 fresh, new wines from a wide selection of wines that we believe are of exceptional taste and value.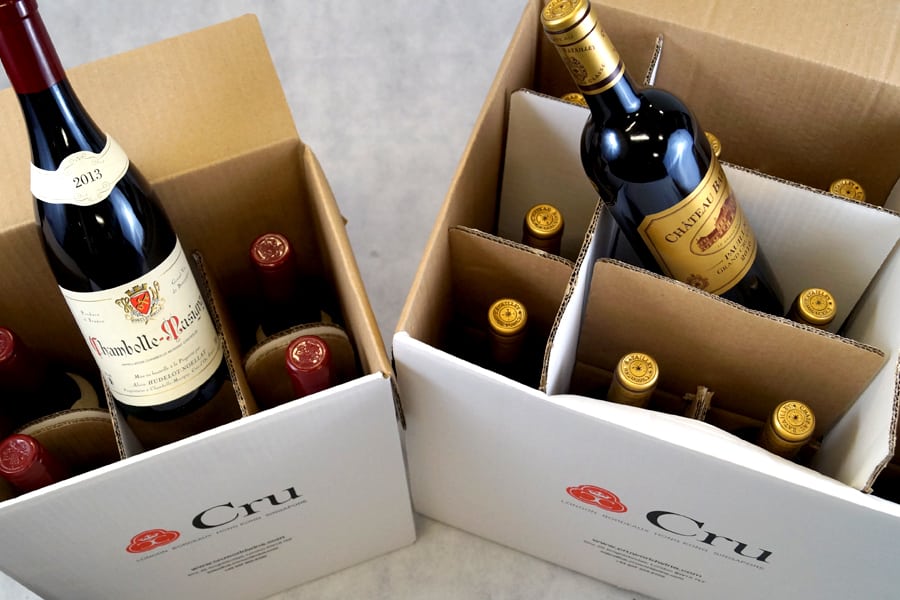 Or Home Delivery?
Another great service idea – Brooklyn Park Cellars will deliver all your alcohol needs directly to your home or place of business. 
Free delivery within a 5km radius for orders of $150 or more
Wider delivery areas or orders under $150 may incur a nominal delivery charge.
Then There's The Sippers Club, Of Course
As a member of our Sippers Club you receive:
Exclusive discounts on selected products from our Wine, Spirits and Craft Beer collection that are not available to the general public!
Exclusive Tastings
Wines Sourced Especially For You
All These Benefits At No Cost
Experience the benefits of becoming a member of Brooklyn Park Cellars Sippers Club. Not only you will receive advance notice/access of/to special offers, but we can source and supply specific wines for Sippers Club members on request.